Cushioning orthotic insoles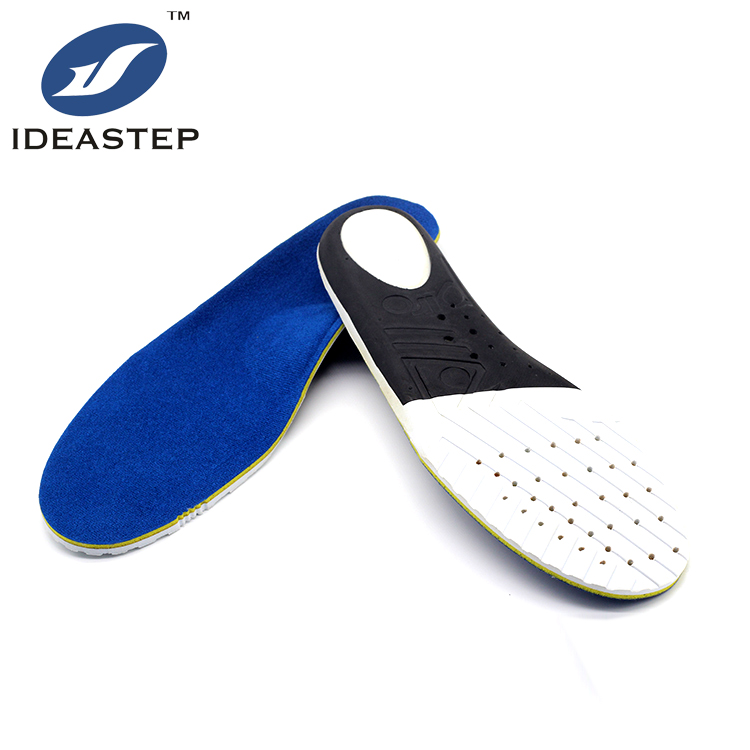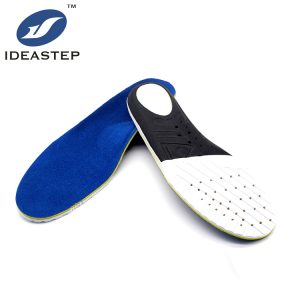 # 431
The cushioned arch supports the insole
Built-in soft arched support pad (rubber material) provides targeted medial longitudinal arch controllable cushioning for maximum foot comfort and support
Provides additional stability and arch support necessary to help maintain correct foot position for those who suffer from arch pain, excessive pronation, and collapsed arches.
Ortholite, a middle layer with breathable and hygroscopic properties, can relieve foot pain and reduce foot friction. The insole has a built-in airflow channel designed to promote air circulation, release heat and keep dry.
Function:
Relieves arch pain and arch strain, corrects the improper physiological and anatomical position of flat feet and collapsed arches, and corrects excessive internal rotation; Supported high arch to disperse plantar pressure
Material:
Fabric: Velvet
Middle: ORTHOLITE
Bottom: White EVA
Foot Cup: Supported EVA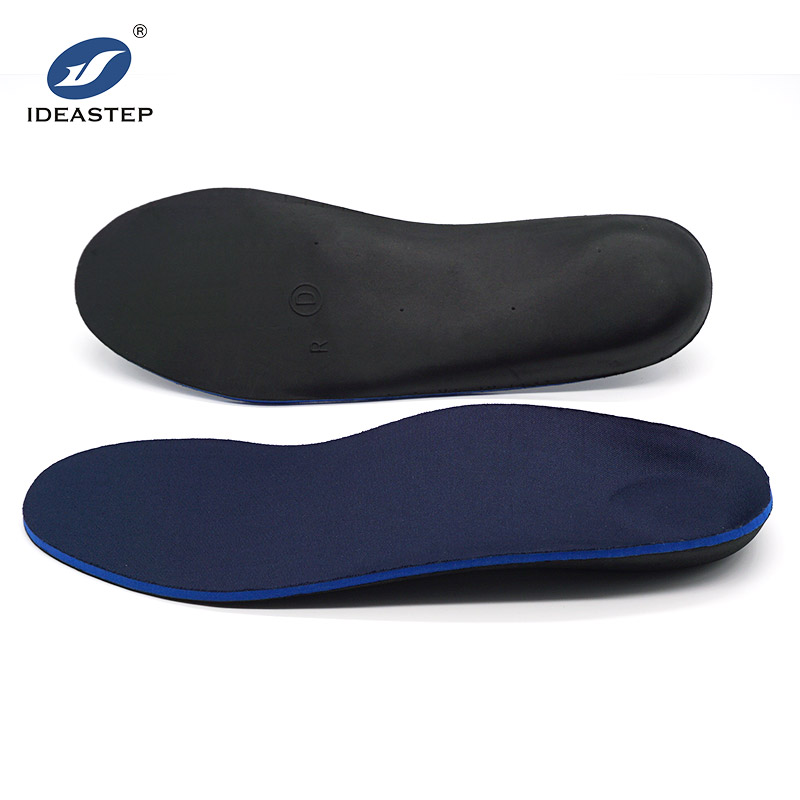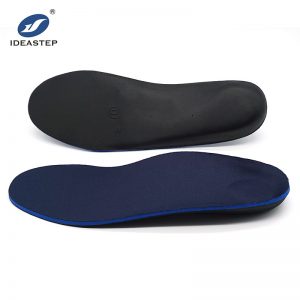 # 622
Plantar fasciitis corrective pad
Rigid arch support insoles suitable for all arch types.
The natural contour of the arch design to achieve a longitudinal normal position of the arch support, relieve the plantar fascia tension and the restoration of semi-dislocated fascia, to achieve correct alignment of the joint position of the foot, reduce foot fatigue;
Heel cup with heel gasket, to achieve natural buffer and shock absorption, and protect the heel bone, relieve foot pain;
Flange controls the lateral movement of the feet, thus reducing excessive internal and external rotation;
Mid-layer CR foams provide flexibility and shock absorption, providing superior comfort;
The large met. PAD built into the FOREFOOT effectively supports the metatarsal bone. During the process of HEEL LIFT to TOE OFF, the sole of the foot rolls forward smoothly, disperses the pressure of the impact force on the FOREFOOT.
Material composition:
Fabric: mutispandex cloth
Heel and forehand: CR chicken heart (met.pad.)
Middle: CR
Built-in: PP Shell
Bottom: EVA
3 days return 30 days replacement