Best Insoles manufacturer
Professional Design & Top-Quality
There are thousands stype of SHOE INSOLE and EVA BLOCK here, shoe insoles include orthotic insole, sports insole, walk fit insoles. Perfect for orthotic, running, cycling, climbing, hiking, walking, gym and daily use, etc. EVA BLOCK includes EVA foam blocks, ducks, neoprene, ortholite, etc.
Advantages of Ideastep shoe insoles are here:
1. Made from 100% eco-friendly raw materials, non-toxic, no odor, 100% strict quality control.
2. Approved by BSCI, CE, ISO9001
3. Our shoe insoles are lightweight and long lasting, durable, removable, comfortable, breathable and waterproof. And design by professional designers
4. One-stop-shop solution from design and cnc milling to in-house production, quality control and final packing for shoe insoles,
5. 10000+ different fashion style selection, you can OEM/ODM shoe insoles of the color, style, size, logo, materials, function etc.
If you're interested in these shoe insoles, please ask custom service and ask free samples and get product lists as soon as you can.
Designed for foot center gravity adjusting to achieve body balance, re-distribute the foot pressure reasonably, improve foot plantar shock absorption, and finally correct foot deformities, relieve foot pain, Save Time for Podiatrists, Pedorthist and Orthotist, then give them economical choices in their clinical work.
Classic Pre-Fabricated Orthotics
Benefits for patients in arthritis, diabetes, or any other foot diseases from deformities or sensitive matters by providing a maximum amount of supporting/cushioning or excavation designs. Help to increase performance and stability, prevent foot pain, and maintain body alignment. Maximize foot comfort and prevent injuries. Our Sport Orthotic insoles of Walking Insole, Athletic Insole, Work Orthotic Insole address the needs of specific users.
Heatmoldable Orthotic
Custom heat moldable Orthotics by Heat gun or Oven to adjust foot architecture supporting easily to suit the individual needs, which are the ideal semi-products used in Foot and ankle clinic, Orthosis Manufacturer for further custom made Orthotics.
Why Choose Ideastep
Leading Shoe Insole Manufacturer in China since 1989
* Xiamen KON Technology Co., Ltd. was established in 1989 which has over 30 years experience of researching, developing, and manufacturing shoe insoles.
* Our company has more than 300 professional employees and over 14000 sqm modern factory area.
* Our products own many patents and quality system certifications like BSCI, CE, ISO9001, and over 400k patients.
* We have over 600 international cooperators, like FILA, Kidsole, Binaiya, PAP, CURREX, PWX, FORM, ICEBUG, WAG, KidZerts, New Balance, Aptonla, SERSIDE, Orthaheel, TARIK, Pedag, Bata, Powerstep etc.
* Strong production capacity, professional R&D team, own 30 modern advanced production lines, annual capacity is over 50000k, exported to worldwide
* Our company attended Canton Fair, the national apma annual scientific meeting, 2018 ivo world congress in toronto, the largest innovative exhibition in prosthetic orthopaedic industry – ot world, aopa 2nd world congress & 100th centennial
* Professsional OEM/ODM service supply, small quantity is available, short delivery time.
* Competitive price, factory directly price.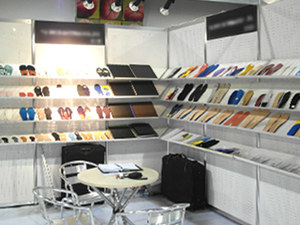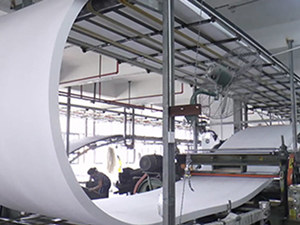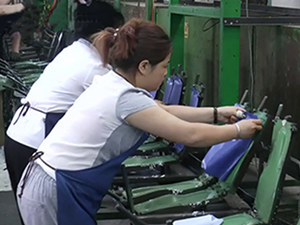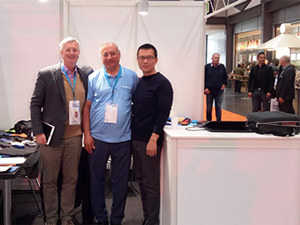 3 days return 30 days replacement